Joyful Start – Postpartum Doula, Childbirth Educator, & Lactation Counselor (CLC) in Glenside PA
Joyful Start – Postpartum Doula, Childbirth Educator, & Lactation Counselor (CLC) in Glenside PA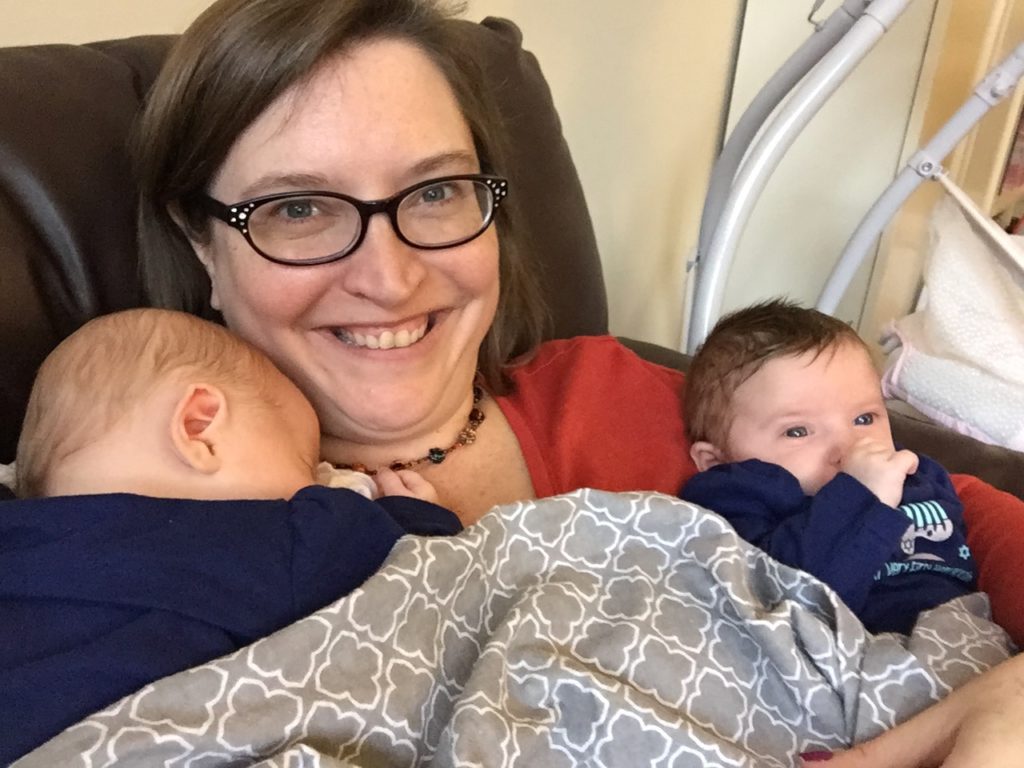 Joyful Start Family Support provides caring, professional, non-judgmental education and support for families of all kinds and birth of all kinds in Southeastern Pennsylvania. Education and preparation to help you feel calm and confident for your birth and transition to parenthood. A guide beside you to ease the way once baby is in your arms.
As a postpartum doula, Kelly Kolb gives families with newborns peace of mind through a reassuring presence, supporting the birthing person through healing and the whole family as they bond. She provides a uniquely non-judgmental viewpoint along with information, experience, and a nurturing presence.
What she does is different from day to day, family to family. She listens to your needs and customizes her support to meet them, including group or private, in-home classes on childbirth education, newborn care, The Spinning Babies Parent Class, Adult and pediatric CPR class and certification, and breastfeeding/chestfeeding/human milk feeding basics. Contact Joyful Start Family Support to find out how to have a calmer, more joyful adjustment with your new baby.